Your comments of support on our planning applications can greatly assist in letting the Council know that the public is behind us on this. The building is on borrowed time and with every piece of plaster that collapses the buildings chances of a viable return are poorer.
We need to act urgently to get this new roof on this Summer to salvage this incredible buildings future. We of course need to deal with all consultee and stakeholders proper concerns with the proposed works but we are at hand to respond on these forthwith to ensure that we can have the custom fabricated steel beams ordered in time for installation this Summer.
Just as Frank Matcham oversaw the installation of the plasterwork in just 2 months in Summer 1901 we must now install a new roof covering over it this Summer, exactly 120 years on, in order to protect the plasterwork for decades to come.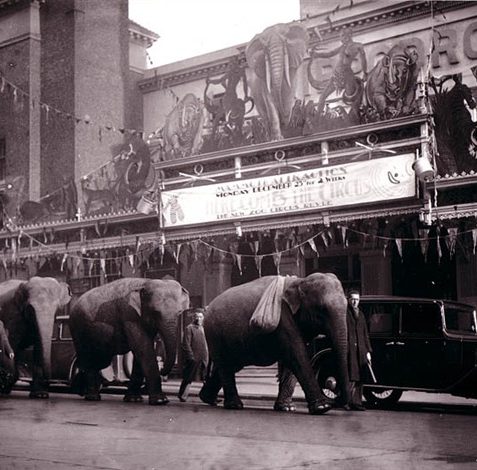 The first step we have to take to save the building is to install a new roof over the existing roof of the auditorium. The plasterwork was installed without ever accounting for maintenance, repair and ventilation access. The plasterwork fitted mainly in 1902 is now long past it's installers predicted life expectancy. It is crumbling and collapsing following decades of leaks, poor ventilation, dehydration and bacterial decay.
There is also some dry rot in areas of the supporting timber work. A new roof over the existing roof (2 metres higher than the existing at the perimeter) will guarantee the waterproofing of the auditorium whilst providing access from above for the full repair and refurbishment of the detailed ceiling.